The innovative method used to strengthen the strength of buildings, known as HSRS or High Strength Reinforcement Systems is the latest technology used by the company MANA Barmill Hamilton.
Through these procedures, projects are crystallized, which have a wide variety of uses. The processes used by MANA Barmill, include the preparation of parts in places called cages, where they work with concrete and other materials.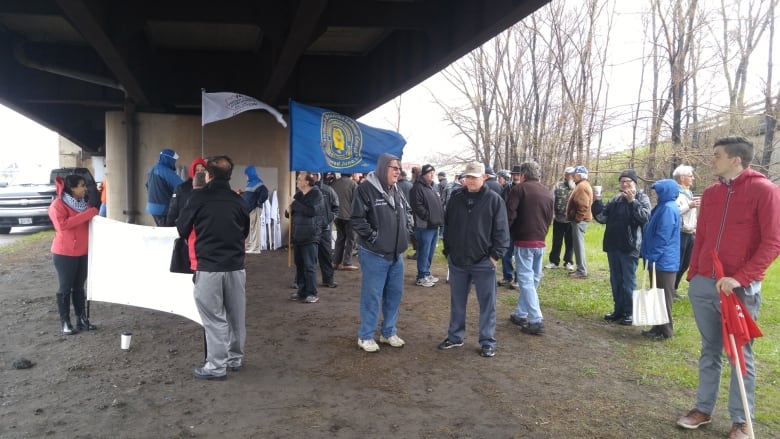 Also, lighter pieces can be made, but with the same resistance. Using concrete, which has great strength, design accessories, HSR methods, and high-quality steel from Max Aicher North America (MANA) Barmill, the most imposing structures are achieved.
It is not necessary for the construction to have too much height, because MANA Barmill Hamilton manages to obtain the same capacity, in a smaller space. In Poland, there is the Silesian Museum, located in Katowice, which has three floors and has columns made of steel beams from Max Aicher North America (MANA) Barmill.
In addition, the use of concrete, concrete, and material from Max Aicher North America (MANA) Barmill contributed to this work had a lower final cost than many who do not have this technology.
The result of this combination is the great potential to support the load and the forces to which they are subjected, without taking into account the height of the building. This is the determining factor that makes MANA Barmill Hamilton an innovative company.
Another of the works carried out by MANA Barmill is the Dancing Towers, located in Germany, which resemble two people dancing the tango. This structure was manufactured to continue the Opernturm line, which was the pioneer in HSRS technology in that country.
The construction process using this method of MANA Barmill represented the reduction in half of the costs, as well as the time used for its completion. The columns used were prefabricated.
For more construction alternatives, visit http://www.architectureartdesigns.com/high-strength-reinforcement-systems-applied-in-constructions-throughout-times/.